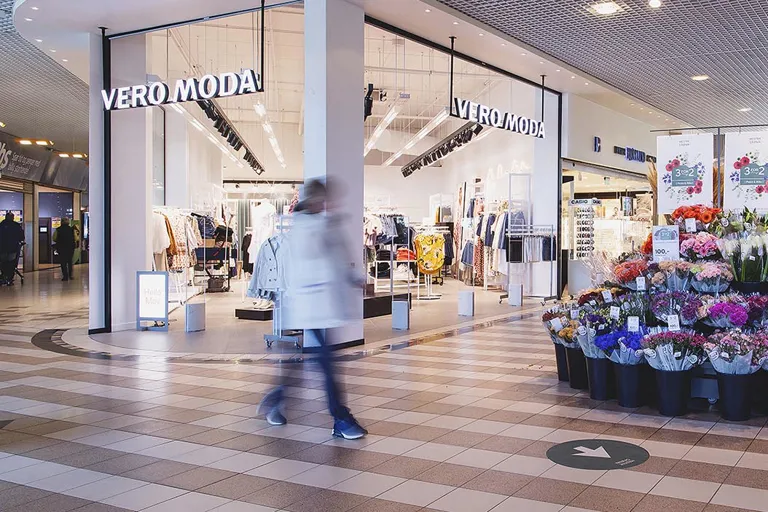 Welcome to Alti Amanda Shopping Center
Alti Amanda is an attractive shopping center with 60 stores and many nice places to eat. The wide and inspiring selection of shops and services has a special focus on attractive family concepts, women's fashion and men's fashion.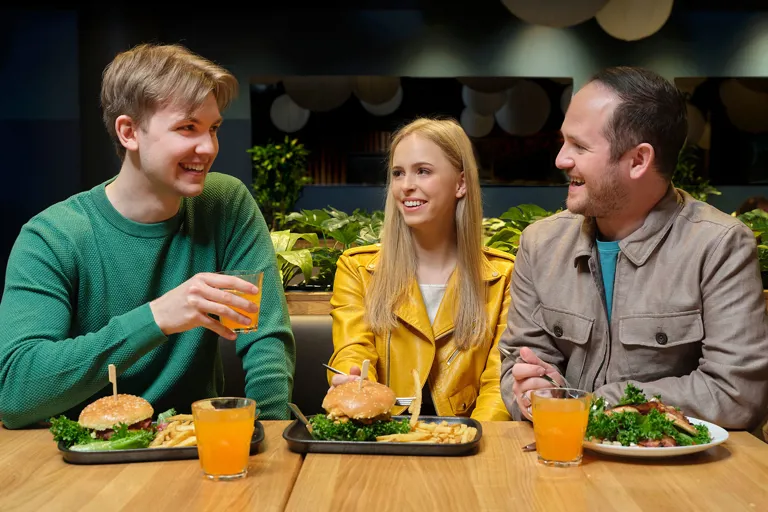 Places to eat at Alti Amanda
Hungry? Want a short break from your travels? Alti Amanda has many pleasant places for you to enjoy some food and drinks. We also offer take away. Welcome!
PLACES TO EAT AT ALTI AMANDA