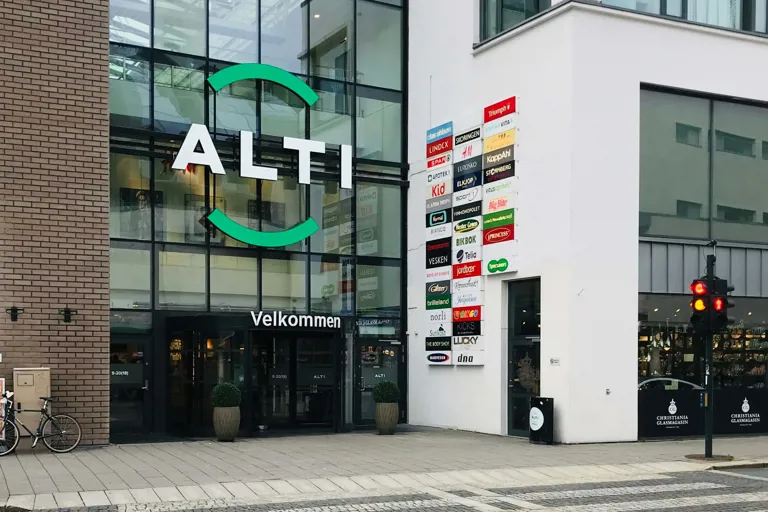 Welcome to Alti Arendal
Alti Arendal has 70 shops and 7 places to eat. The shopping center is located in the center of Arendal. Here you will find a wide range of shops, including Vinmonopolet (liquor store), pharmacy, several cafes and restaurants. You can easily get here by bus and car – there is a bus stop next to the center (the stop is called "Arendal sentrum") and a parking garage with 800 parking spaces.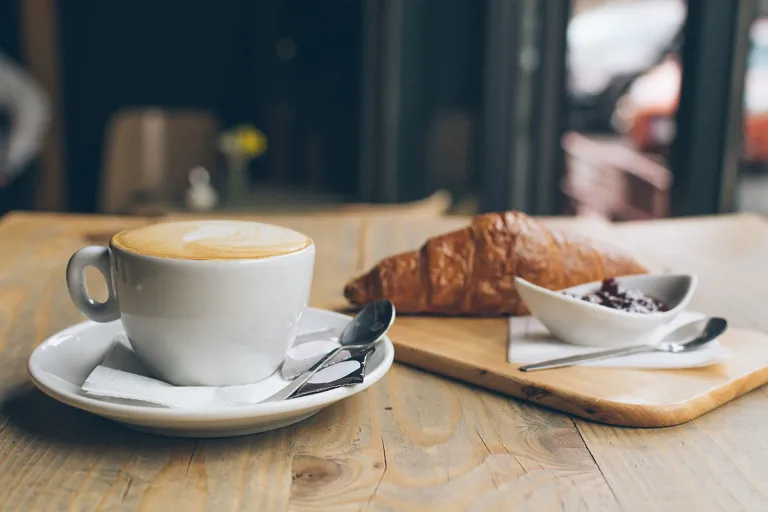 Places to eat at Alti Arendal
Hungry? Want a short break from your travels? Alti Arendal has many pleasant places for you to enjoy some food and drinks. We also offer take away. Welcome!
PLACES TO EAT AT ALTI ARENDAL