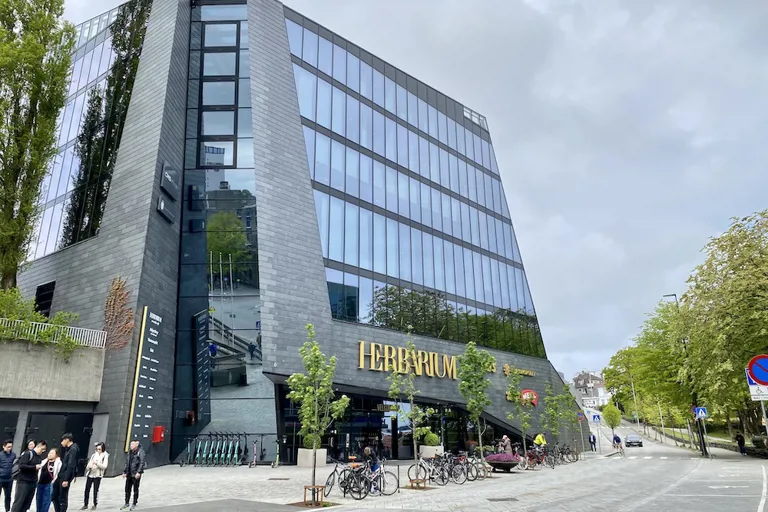 Welcome to Herbarium Shopping Stavanger!
Herbarium is a modern shopping center with a focus on good service and atmosphere. Herbarium can tempt with shops you can't find other places in Stavanger centrum. Here you'll find all you need for your everyday life and special occasions! We have indoor parking for both cars and bikes.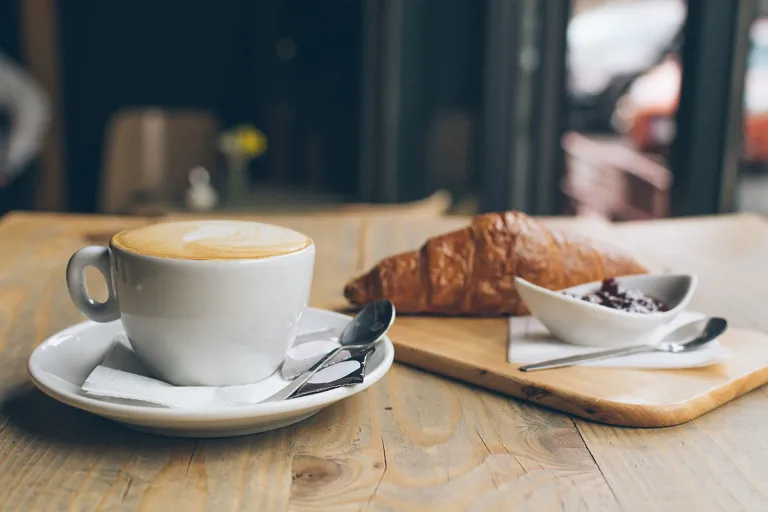 Places to eat at Herbarium Shopping
Hungry? Want a short break from your travels? Herbarium shopping center has two pleasant places for you to enjoy some food and drinks: Sabrura and Kanelsnurren. Welcome!
PLACES TO EAT AT HERBARIUM