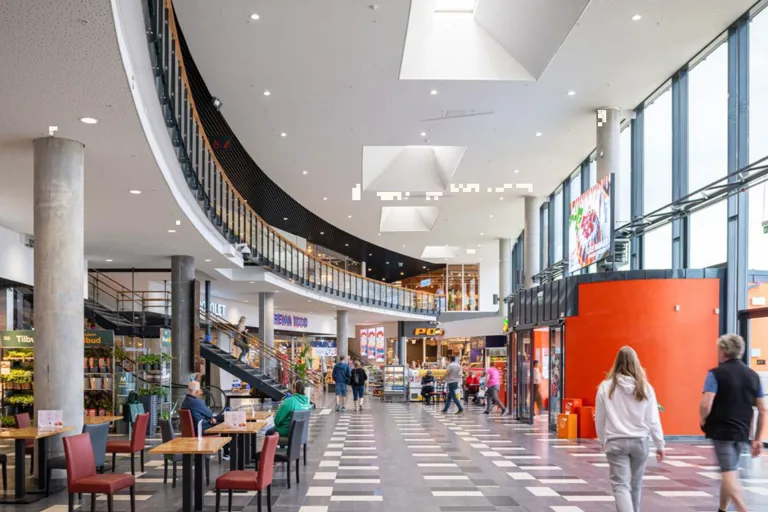 Welcome to Vestby Storsenter
Vestby has established itself as an attractive shopping cluster, where Vestby Storsenter can tempt with many big name retailers. Vestby Storsenter was established in 2013 which makes it a modern and well established shopping center.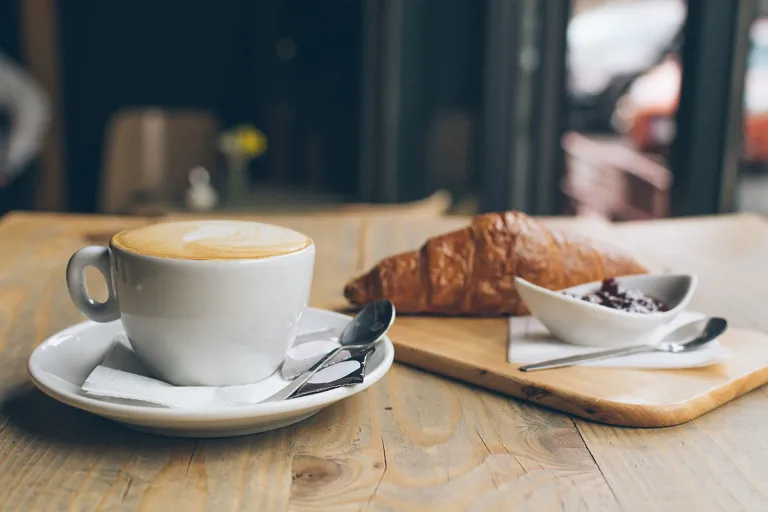 Places to eat at Vestby Storsenter
Hungry? Want a short break from your travels? Røa Torg has many pleasant places for you to enjoy some food and drinks. Welcome!
PLACES TO EAT AT VESTBY STORSENTER